Air Dry Super Light Japan Daiso Soft Clay For Slime
Model No.

W5027

Made in

Taiwan
Air Dry Super Light Japan Daiso Soft Clay For Slime
Spec
Usage:Good mixing for slime and suitable for handmade
Payment Terms:40% by deposit, 60% by T/T before shipment 2-3 days
Delivery Time:7-10 working days after receipt of deposit
MOQ:100 pcs
Package:100 pcs/carton
Weight:50g
Feature:Soft , Air Dry , Ultra Light , Smooth Touch
Material:Microcapsules, Natural Fiber ,Water ,Glue, Colors,Antibacterial
Color:Red,Yellow,Blue,Green,Orange,Skin, White,Baby Blue,Purple,Black,Brown,Pink
Brand Name:LY HSIN or Customized
Model Number:W5027
Product name:Soft Clay
Key Features
Air Dry Super Light Japan Daiso Soft Clay For Slime

Light Air Dry Clay's Key Features
•Non-toxic.
•Air dry material.
•Air-hardening.
•Texture is stretchy.
•Simply to mix any color.
•Modeled objects are permanent.
•Suitable for professional and handmade lovers
•No baking and it takes 24-48 hours to harden.
• Pass test report EN71 part1.2.3 &ASTM D4236.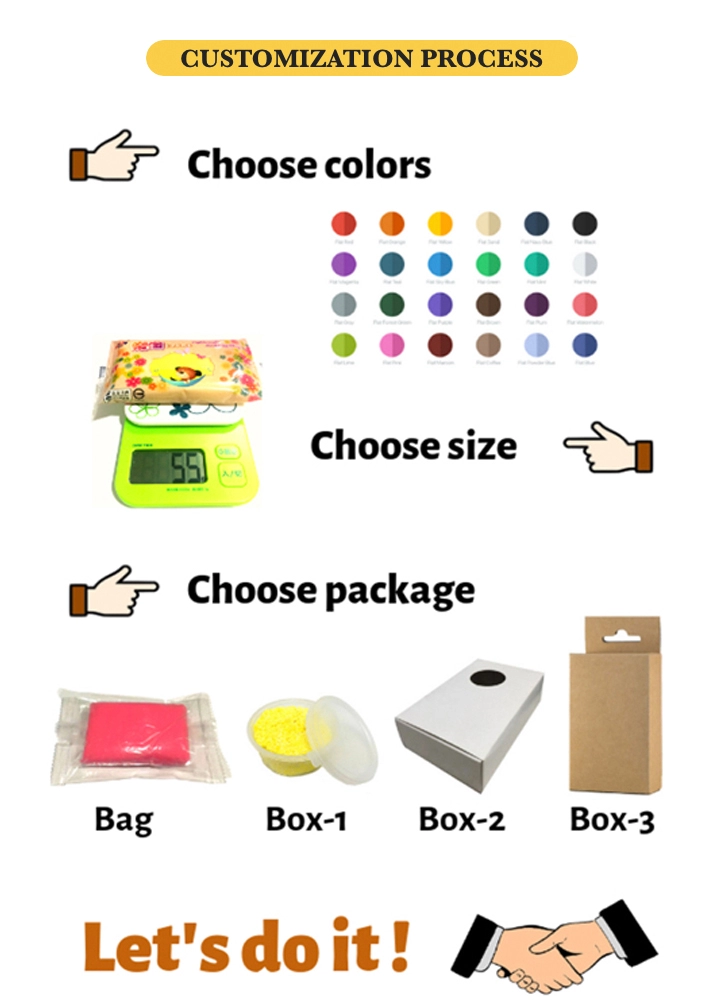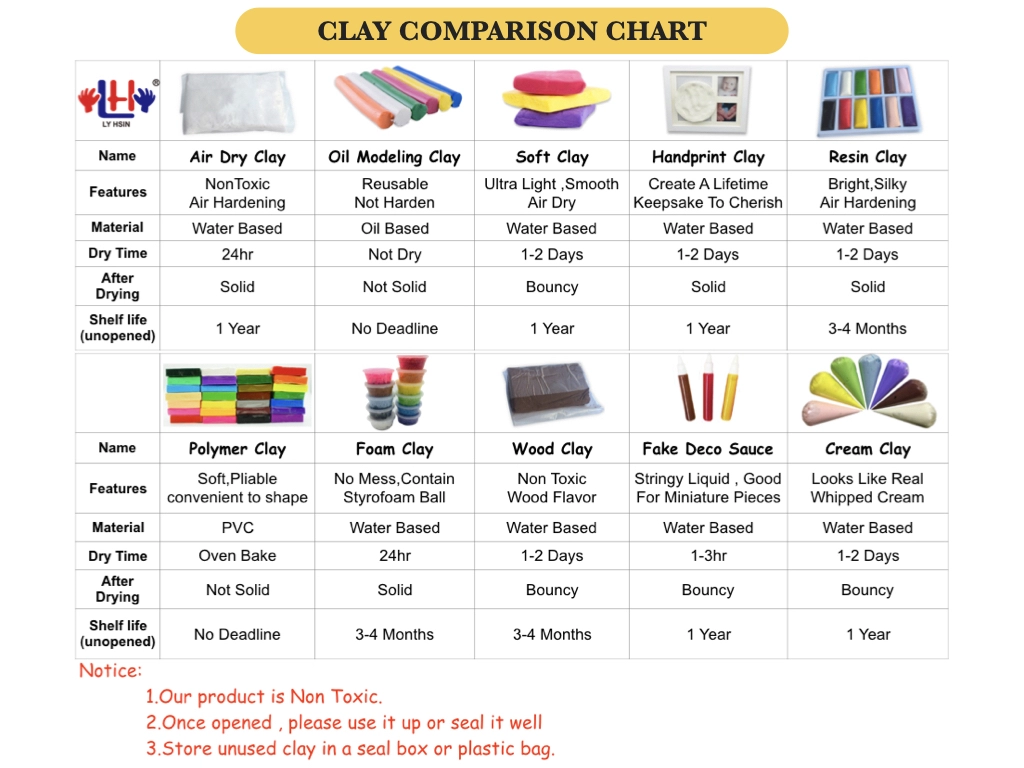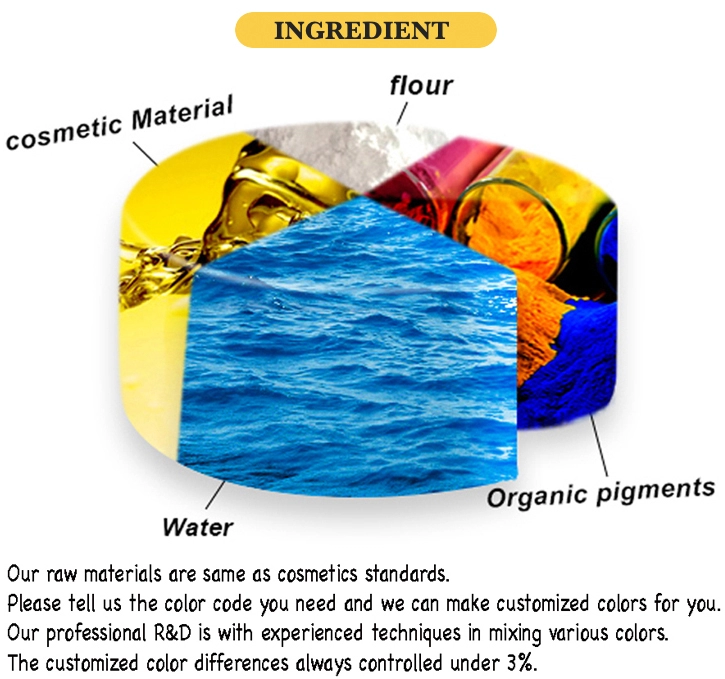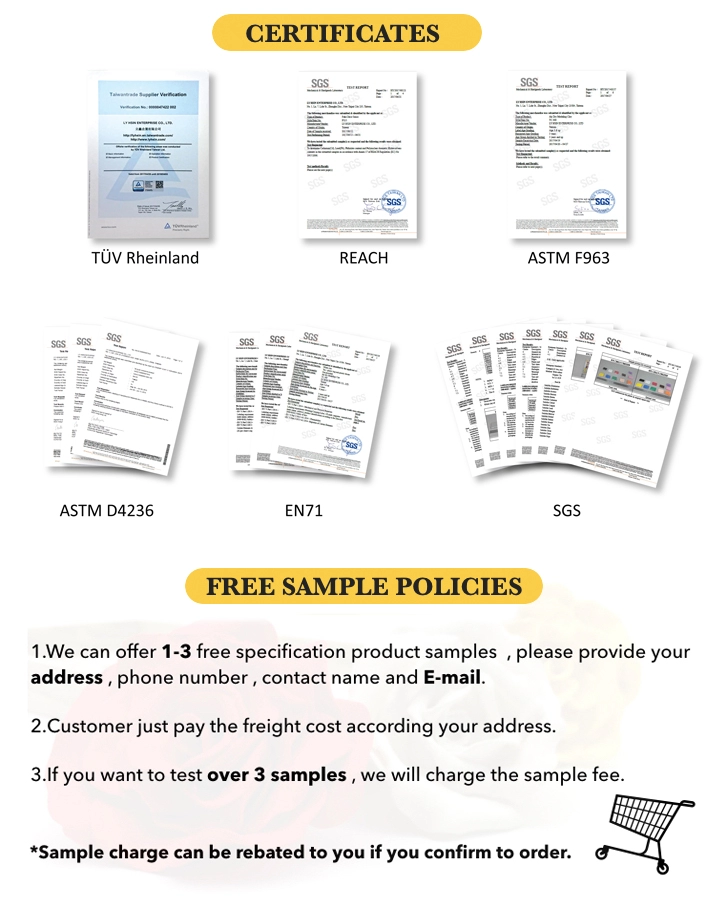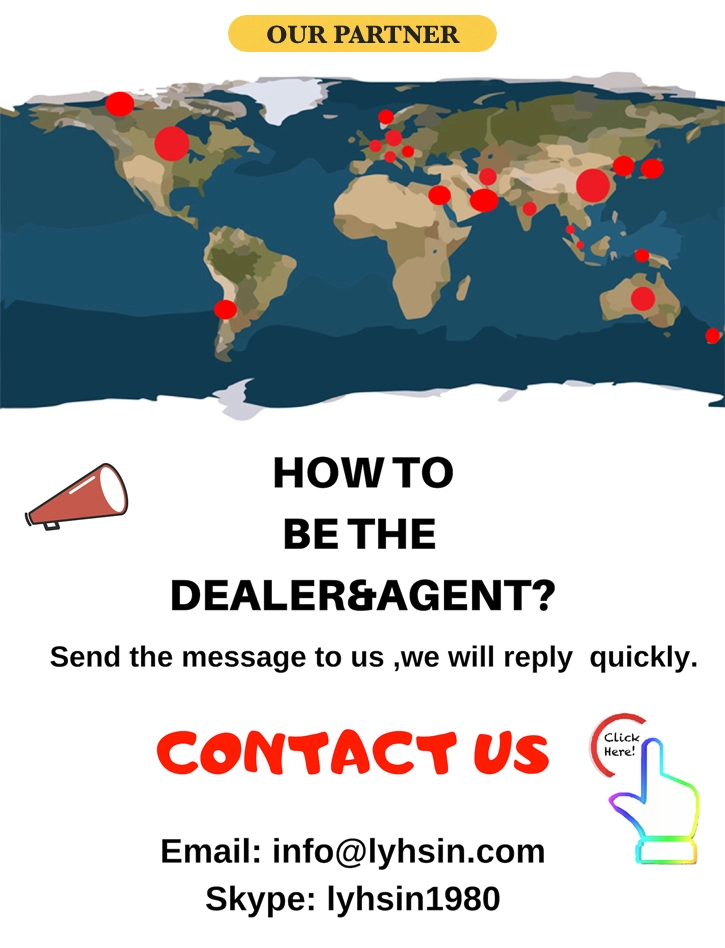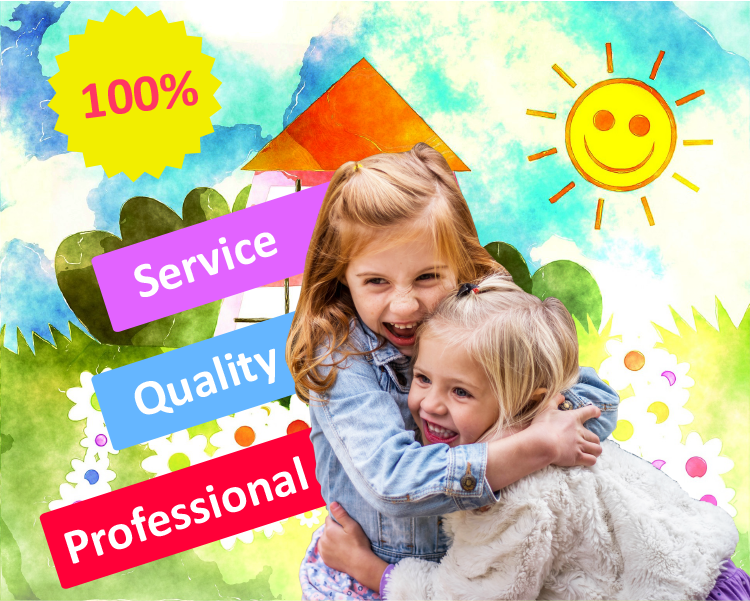 Ly Hsin Enterprise is a professional clay manufacturer located in New Taipei City Taiwan since the 1980s . We devoted itself to the manufacturing and development of the clay to educational and recreational toys.
Our products are all made with Non-toxic components and with high-quality standard. As a result of high quality products and outstanding customer services , we have gained a global sales network reaching Asia, Europe, Northern American…etc.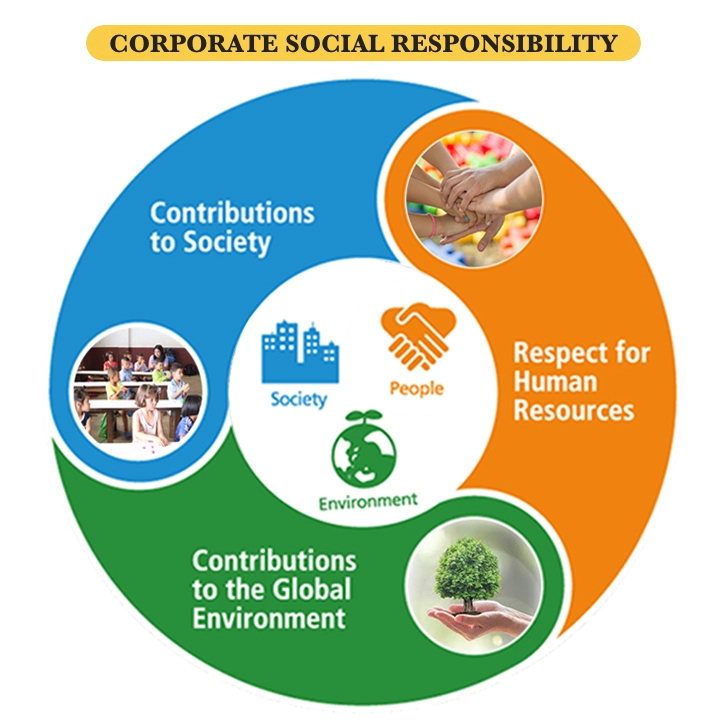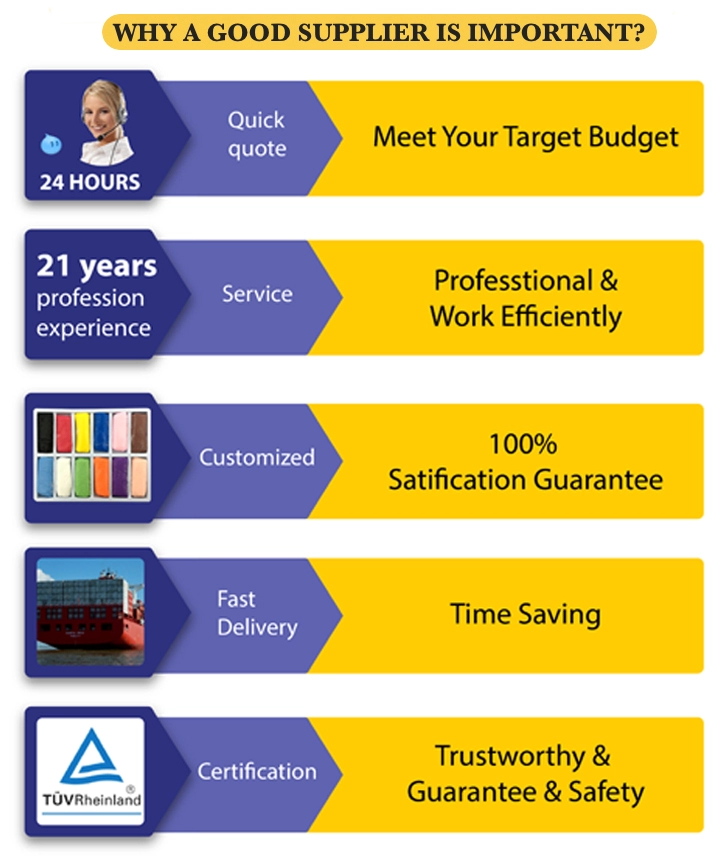 •We respond to customer's questions within 24 hours,365 days.
•With more than 20 years experience, we understand our customers needs and communicate efficiently.
•Proficient experience in standard items and lots of accomplishment in customized displays.
•Assist you to choose the most sutiable shipping way to transport.
•We has been certified by TÜV Rheinland to identify factory technology.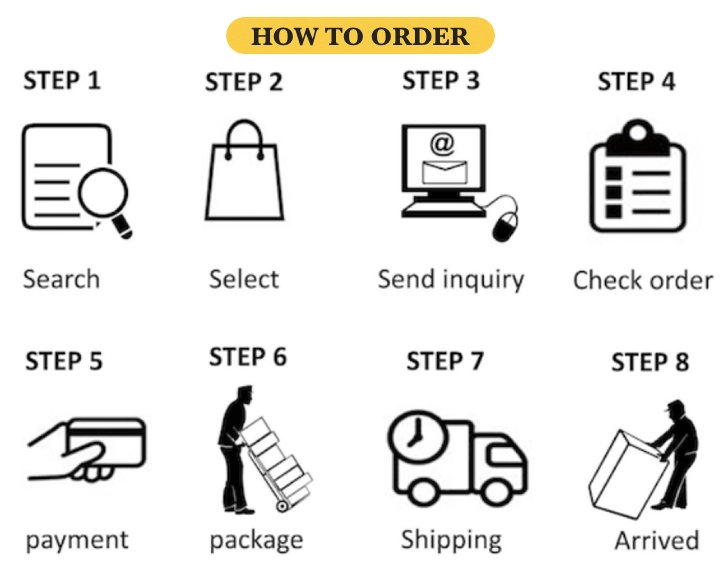 Q1.How long does specification product lead time and shipping time?
A2:The lead time is 5-7 working days after payment and shipping time is 3-5 working days.
Q2.When I want to buy a customized product , what information should I provide?
A3:If you need to adjust clay conditions , tell us your idea after you tested the sample, if you need a customized package box , please prepare your idea and AI design files to discuss with us , we will contact us box suppliers and offer you the latest quotation immediately.
Q3.Why the clay have strange flavor , changed colors and hardened?
A4:We strongly recommended our customer have to store unused clay in the seal box or plastic bag , also keep away hot and humid place , please stored at room temperature.
Q4.What should I do if my product have problem?
A5:Please E-mail us your product situation and show us your product picture ,if it is the defect of our products ,we will send you another product to you and bear the freight cost.
Q5.Do you offer quantity discount?
A6:We offer the different prices based on your order quantity , we also have unscheduled promotions , please stay tuned for updates at any time.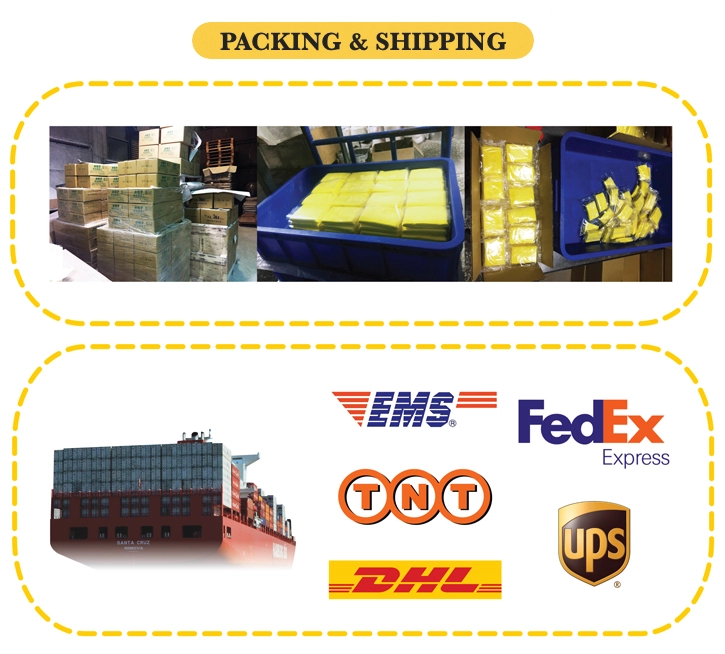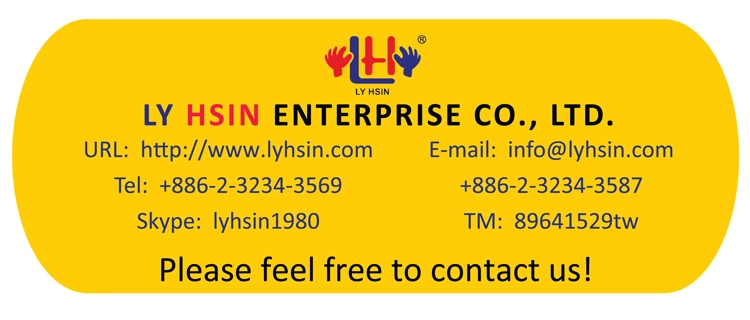 If you are interested in our services…
We need your Contact information and Product specifications.
We will provide you quotes in 12 hours.
Payment Details
Payment Terms:Other ,TT ,L/C ,PayPal
Minimum Order:100 Piece(s)
---
Loading ...Shipping & Packaging
Loading ...Payment Terms
Loading ...Return Policy
Recommendations
---
Small Order Recommendation