Custom Sculpting 480g bulk White Air Dry Clay
Model No.

W5021

Made in

Taiwan
Custom Sculpting 480g bulk White Air Dry Clay
Spec
Payment Terms:40% by deposit, 60% by T/T before shipment 2-3 days
Delivery Time:7-10 working days after receipt of deposit
MOQ:60 bag
Package:60 bags/caton
Weight:480g
Model Number:W5021
Usage:combine different pieces of clay with white glue
Product name:Air Dry Paper Clay
Material:Calcium Carbonate, Natural Fiber, Glue, Water, Oil, Antibacterial
Color:White
Brand Name:LY HSIN or Customized
Feature:Non-Baked ,Air-dried and Soft
Key Features
Custom Sculpting 480g bulk White Air Dry Clay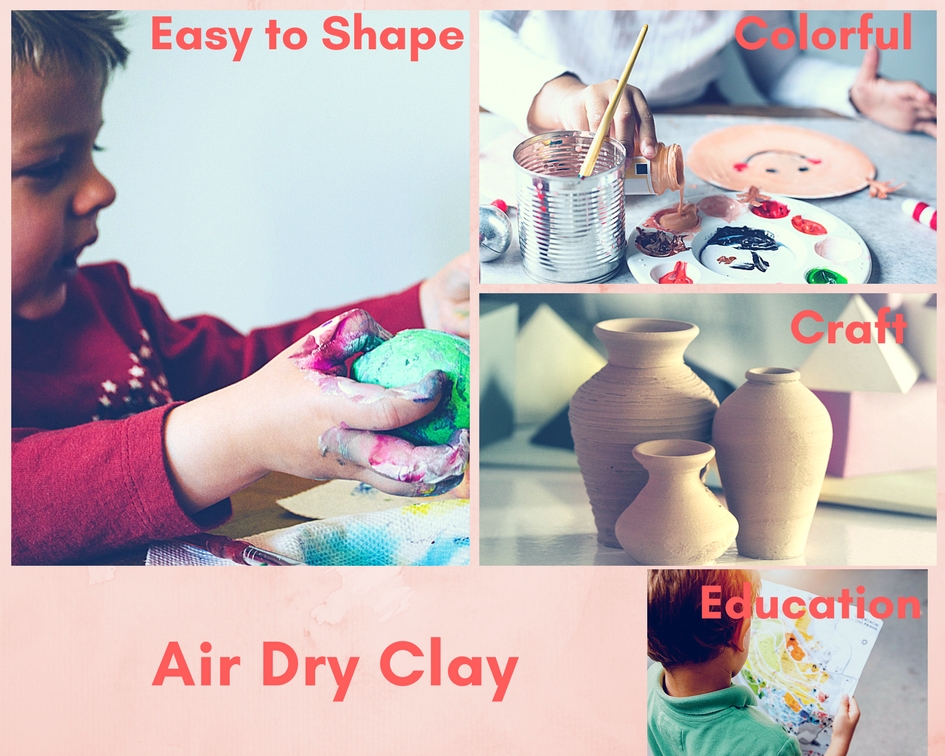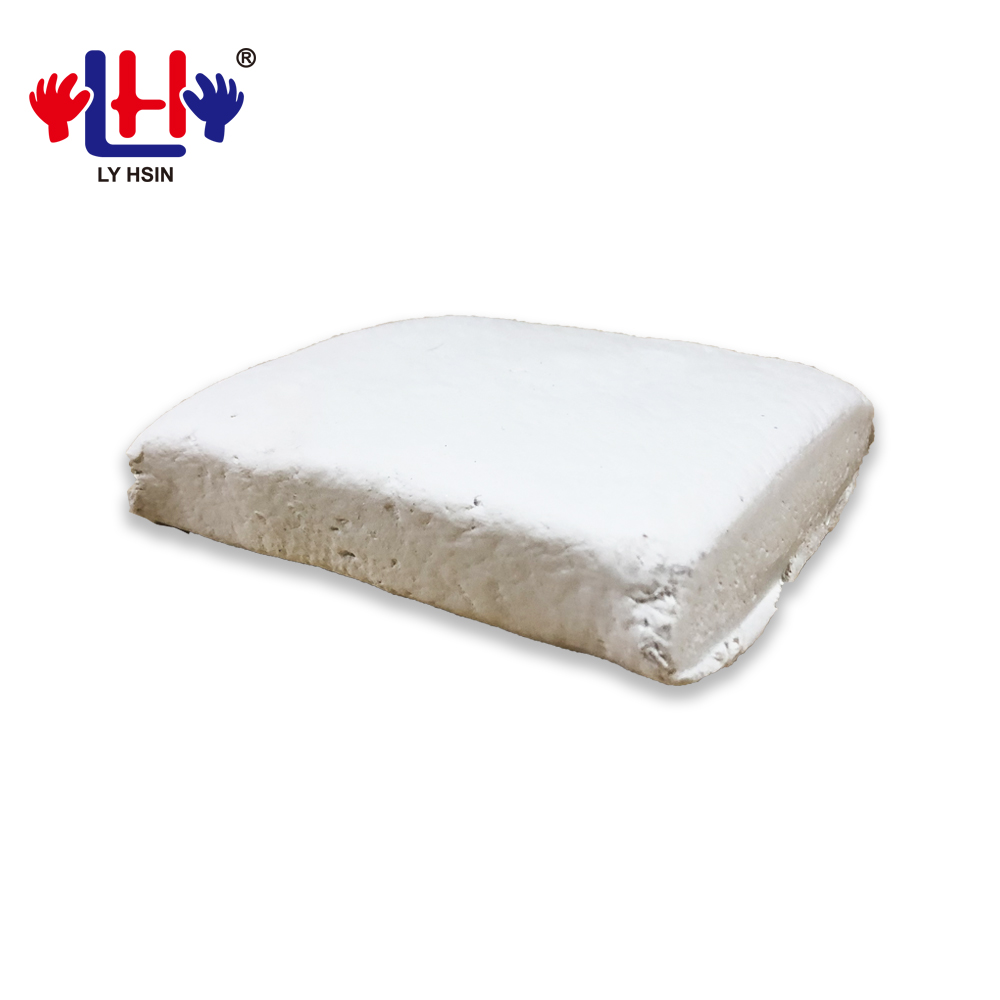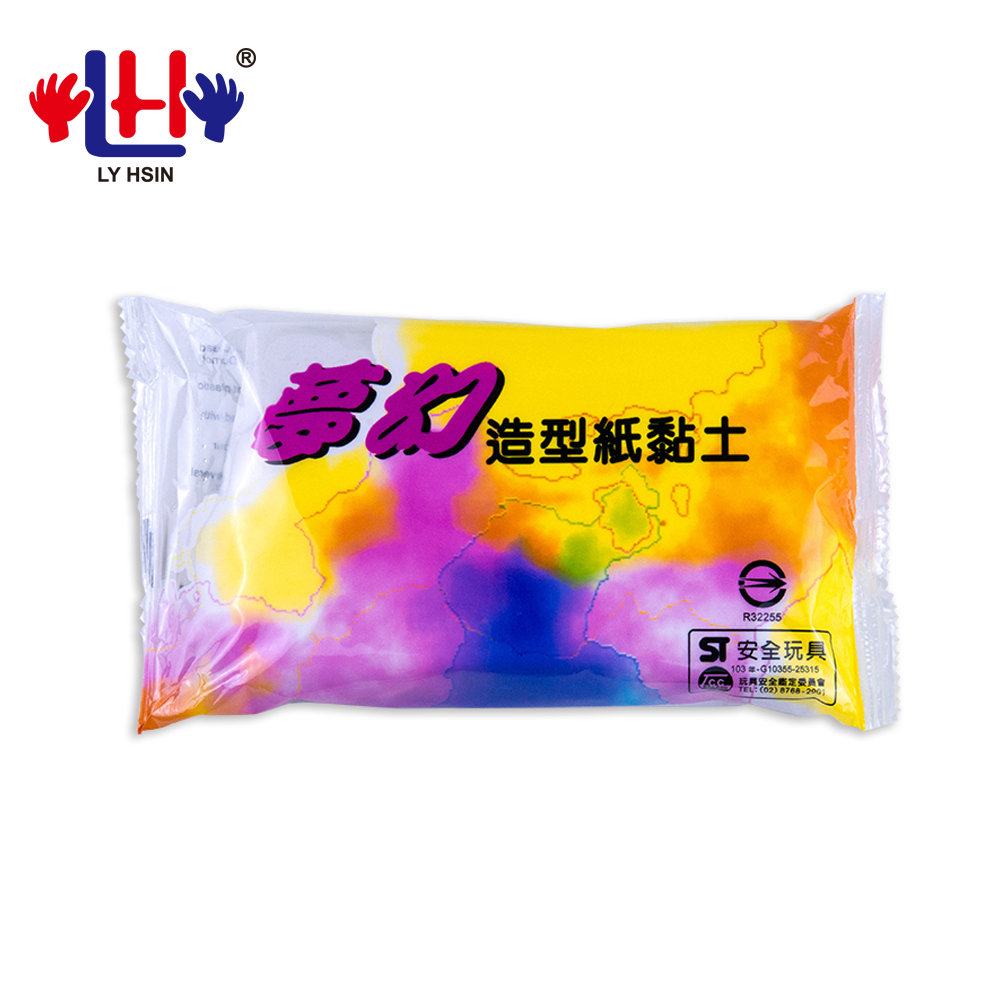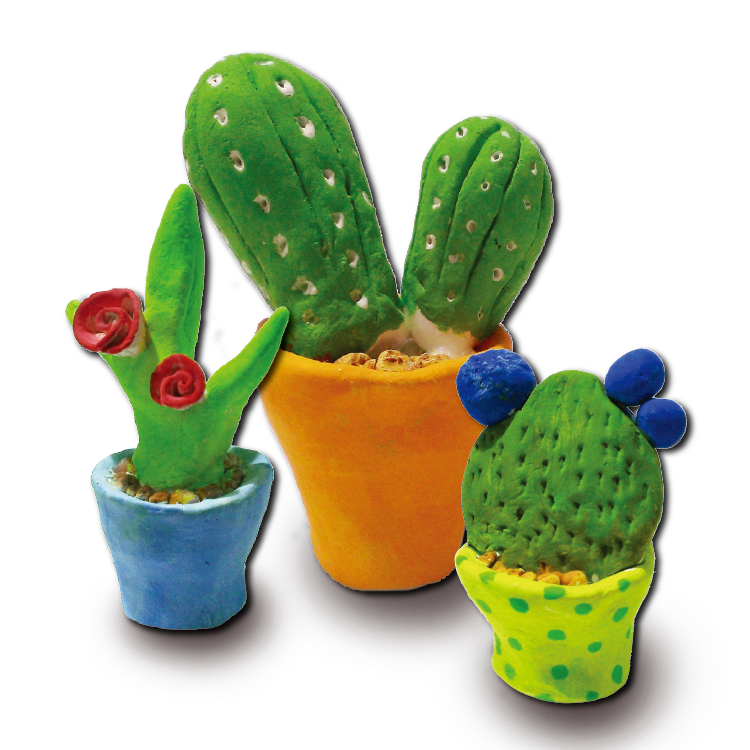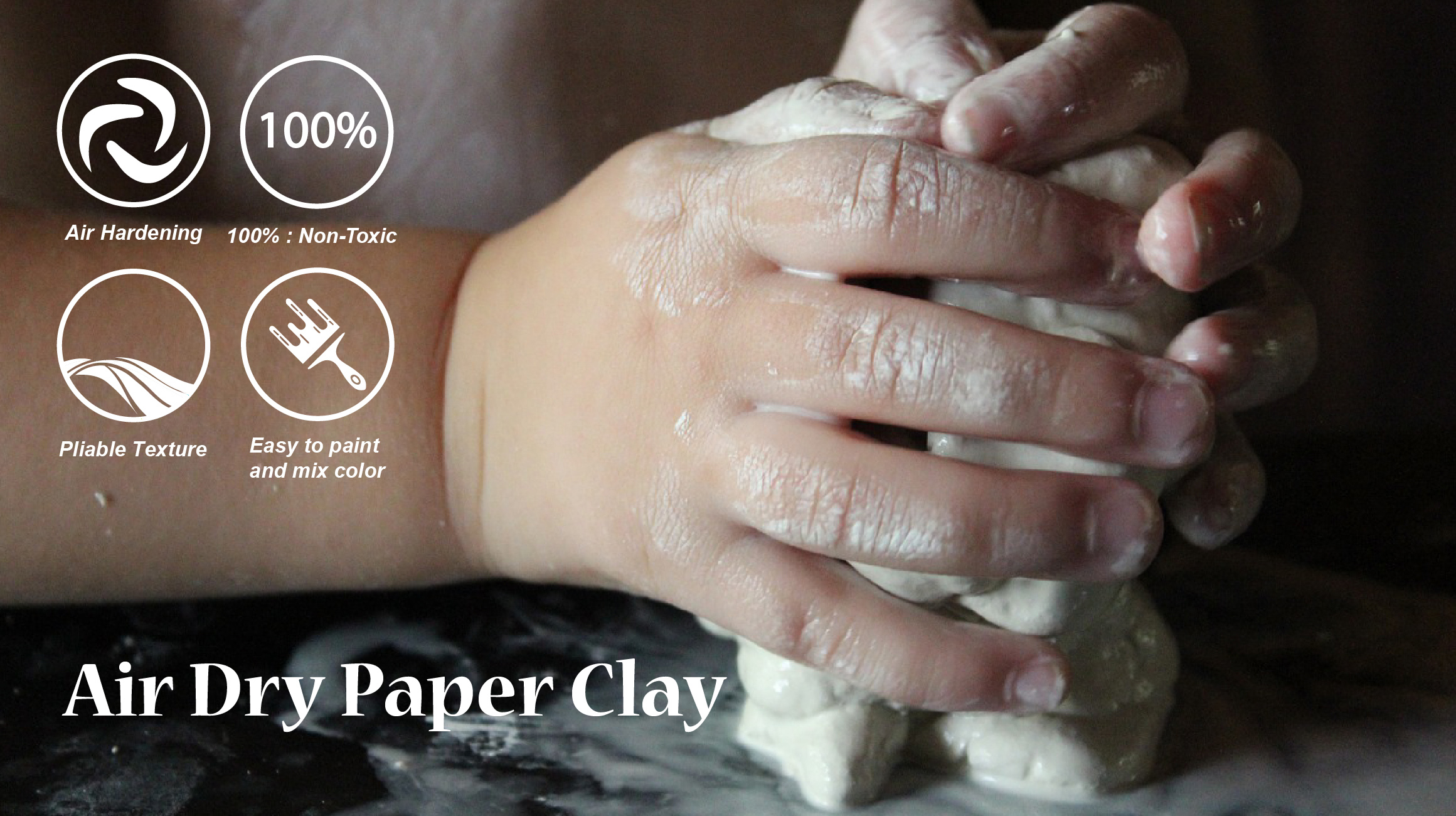 Air dry clay's key features
Air Hardening.
Non-toxic.
The texture is pliable.
Soft and easy to work with.
Easy to paint and mix color.
Solid and robust don't need for heat or firing.
Pass test report EN71 part1.2.3 &ASTM D4236.
Air dry clay which is made from Calcium Carbonate, Natural Fiber, Glue, Water, Oil, and Antibacterial is one of the most common materials. Because of those materials, clays are easy to paint, easy sculpture and air-dries to a hard solid of the characteristics. The texture is pliable without special tools and equipment to shape.
You don't need to use oven, dry up for 1-2 days become dry and harden, after that you can be painted and decorated with acrylic paints or watercolors. Therefore, we devote to produce air dry clay with non-toxic, smooth, colorful, creative.
We recommend protecting your finished projects by sealing them with a coat of lacquer or varnish to make it long and lasting.
Air dry clay is suitable for all kinds of works, for example: animals, doll and impression decorative items likely cards, phone decorations, jewelry directly into the clay. Using air dry clay can make different application such as stationery, industry mold and craft... Additionally, It has highly extension and water-based that easy to knead, mold and shape. It is best choice to teach children because of non-toxic and easy to work on it.
Different from preservation methods of traditional clay, store unused clay an airtight container, please remember Do not put in oven, microwave or kiln. We pack in aluminum foil to preserve it. It is able to store in unopened foil packaging for two years. Meanwhile, our clay passed several certificate likely test report EN71 part1.2.3 &ASTM D4236.
If you have any question, do not hesitate to and welcome to contact us at any time about the clay Information.
Product Description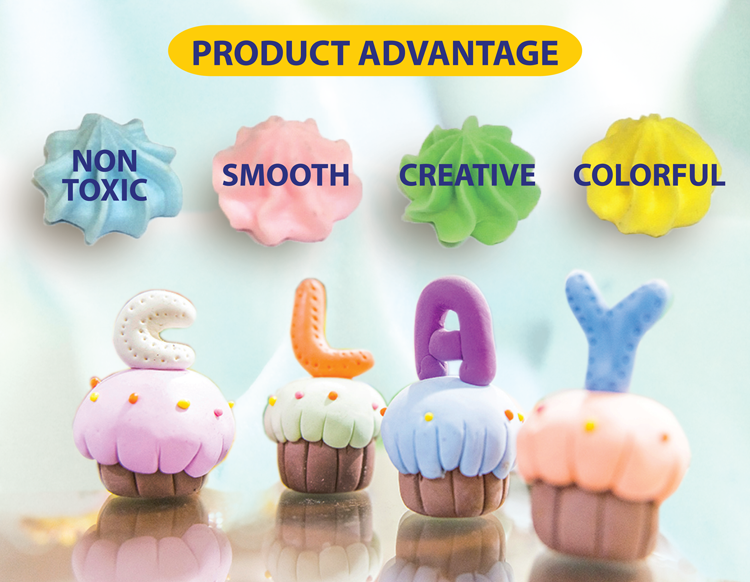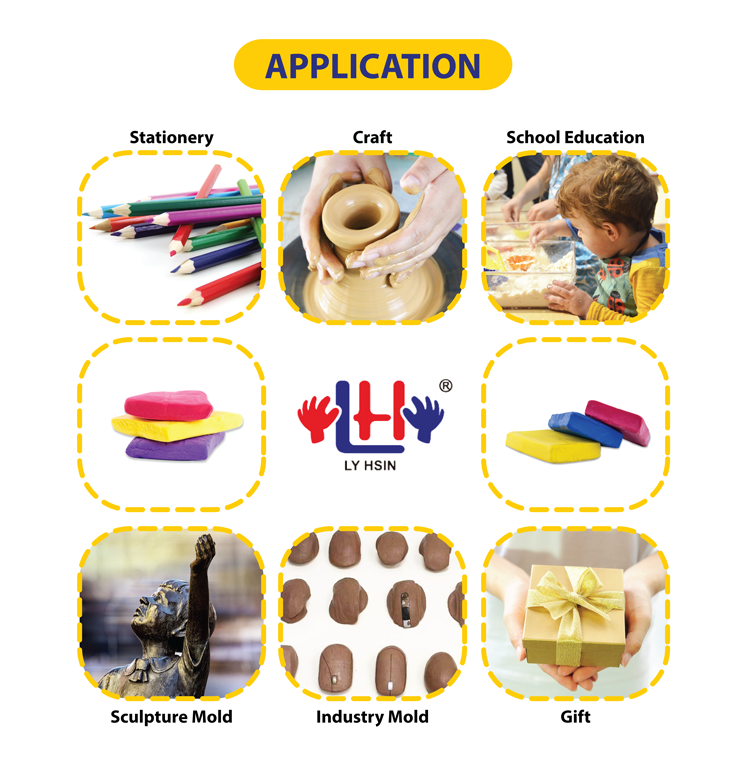 Clay comparison chart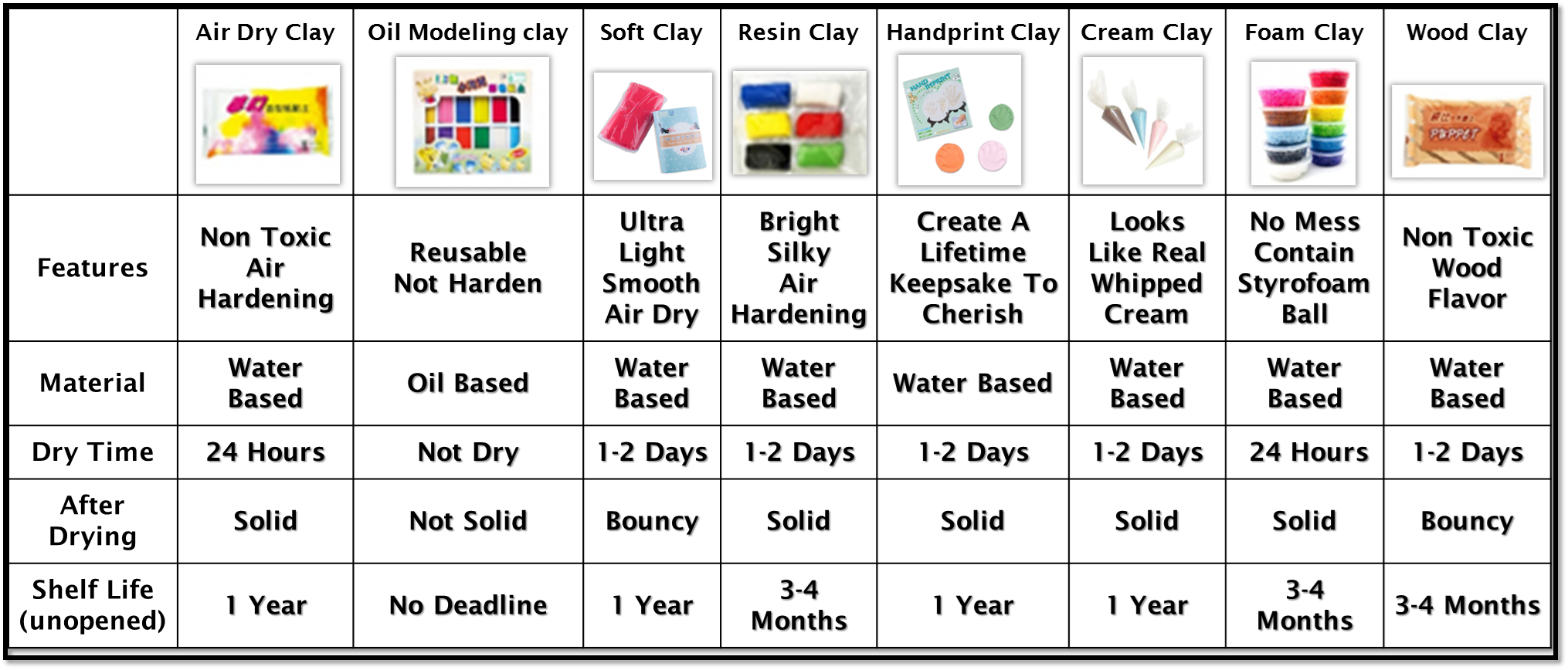 WHY CHOOSE US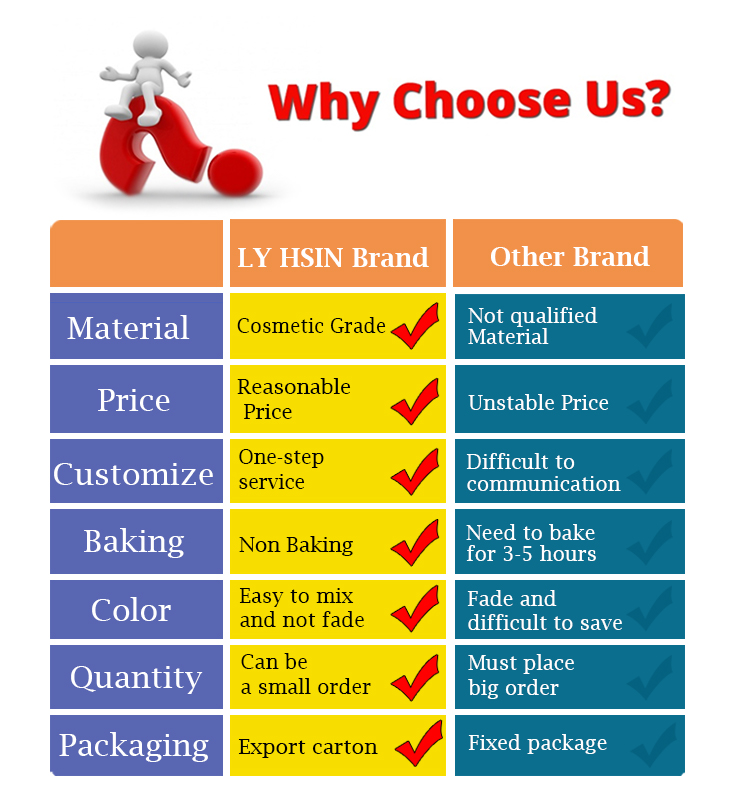 1. We are produce the highest quality and moderate price clay product for our customer.
2. We offer custom color and specification options to match your clay .
3. One-stop shop service for a total solution that provide our customers the best service.
4. Air dry and easy to mix any color ,you don't need bake it.
5. We accept trial order ,it will help to develop your market.
Company Information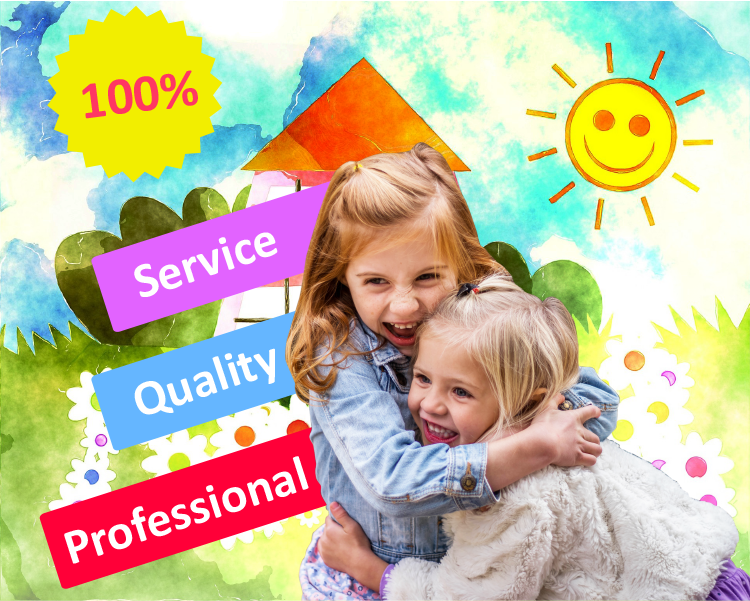 Ly Hsin Enterprise is a professional clay manufacturer located in New Taipei City Taiwan since the 1980s . We devoted itself to the manufacturing and development of the clay to educational and recreational toys.

Our products are all made with Non-toxic components and with high-quality standard. As a result of high quality products and outstanding customer services , we have gained a global sales network reaching Asia, Europe, Northern American…etc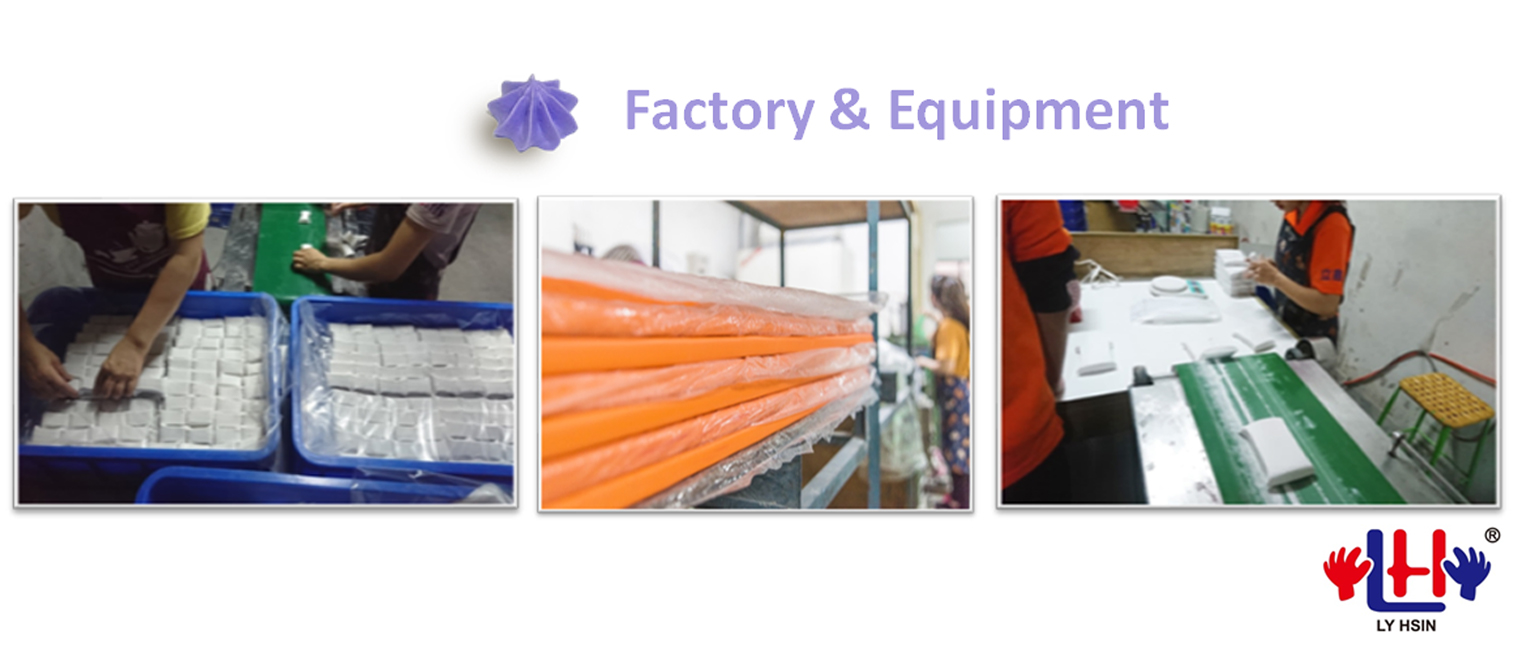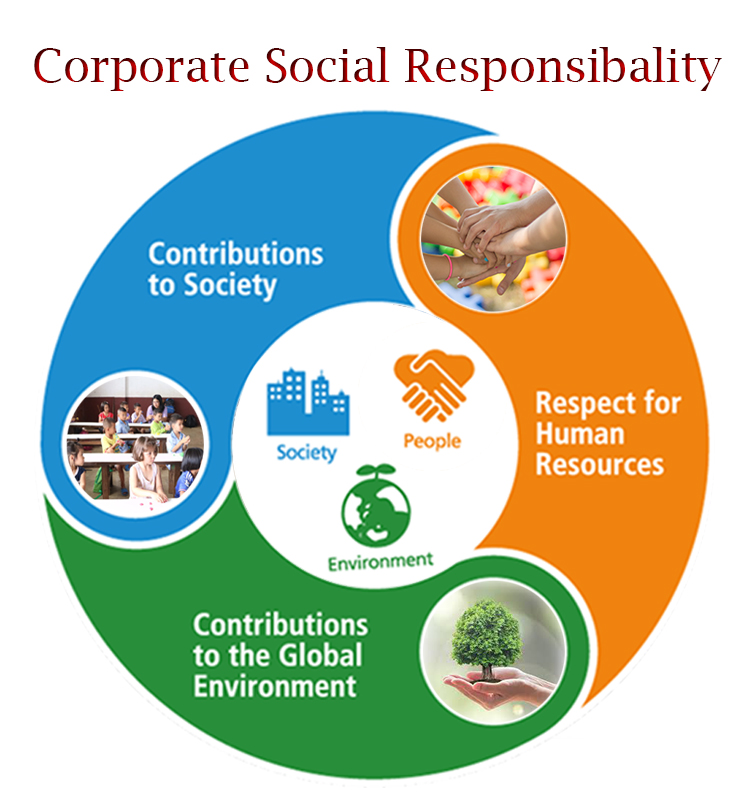 We, LY HSIH Enterprise Co., Ltd, provide the best clay that is HIGH QUALITY,NON-TOXIC, ECO-FRIENDLY, COLORFUL in the world for you.
We are devoted ourselves to contribute to community through environmental sustainability and social responsibility.
For example, each year we will donate our clay products for school clubs to teach elementary students how to use clay.
We also invite university teachers to participate in clay classes. Through the courses, everyone will understand the characteristics of our clays and learn how to fabricate clay. Therefore, more and more people will know our company and products well.
We hope our company can contribute to society by other meaningful activities in the future.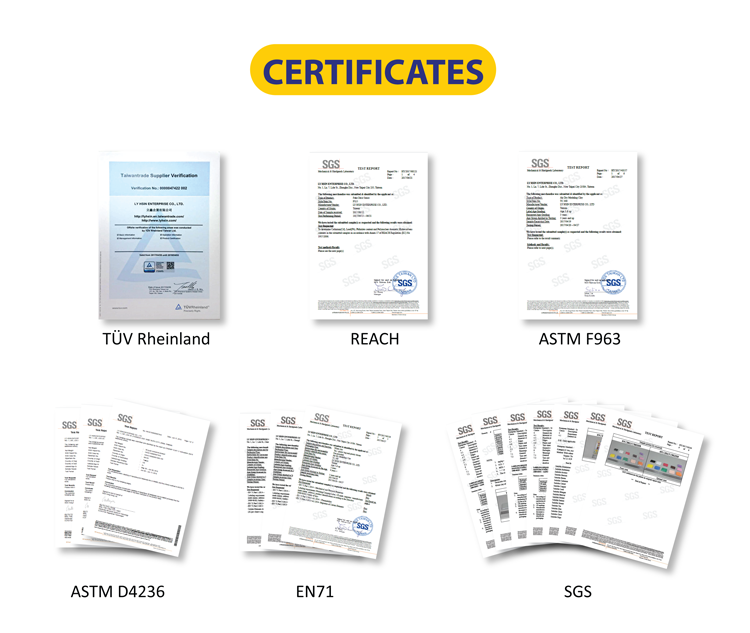 HOW TO PLACE ORDER
If you are interested in our services…
Please send an inquiry to us.
We need your Contact information and Product specifications.
We will provide you quotes in 12 hours.
FAQ
Q1.What is the sample terms?
A1:Free sample is available and customers pay the shipping cost. Sample will reach customers within 3-5 working days.
Q2.How long does specification product lead time and shipping time?
A2:The lead time is 5-7 working days after payment and shipping time is 3-5 working days.
Q3.When I want to buy a customized product , what information should I provide?
A3:If you need to adjust clay conditions , tell us your idea after you tested the sample, if you need a customized package box , please prepare your idea and AI design files to discuss with us , we will contact us box suppliers and offer you the latest quotation immediately.
Q4.Why the clay have strange flavor , changed colors and hardened?
A4:We strongly recommended our customer have to store unused clay in the seal box or plastic bag , also keep away hot and humid place , please stored at room temperature.
Q5.What should I do if my product have problem?
A5:Please E-mail us your product situation and show us your product picture ,if it is the defect of our products ,we will send you another product to you and bear the freight cost.
Q6.Do you offer quantity discount?
A6:We offer the different prices based on your order quantity , we also have unscheduled promotions , please stay tuned for updates at any time.
Q7. How to make payment?
A7:We accept payment by T/T , Paypal , Credit Card , Western union , Alibaba Trade assurance.(please contact us for further details).
Payment Details
Payment Terms:Other ,TT ,L/C ,PayPal ,Alipay
Minimum Order:60 Bag/Bags
Video
air dry clay introduction
---
Recommendations
---
Small Order Recommendation